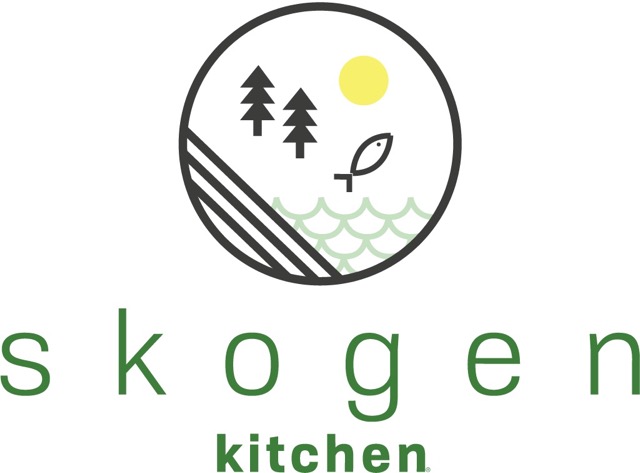 Skogen Kitchen offers a one of a kind, all around culinary experience. Owners Joseph and Eliza Raney worked and trained in some of the best restaurants in California, where they learned all about fine dining and the restaurant business. Joseph and Eliza decided to bring their knowledge and passion for food to Custer, South Dakota. The name Skogen is Norwegian for "The Forest" and was selected to honor their family heritage and beautiful surroundings.
Skogen Kitchen delivers fine dining cuisine while offering a comfortable and welcoming small town atmosphere. Skogen offers a selection of 3 rotating local taps, as well as an extensive beer and wine list. You can expect impressive dishes that taste just as amazing as they look. Careful time and thought is put into both the presentation and creation of the meals making dinner at Skogen a one of a kind experience.
The menu changes seasonally, and can be viewed on their website. Some notable offerings include incredible add on options such as fresh black truffles which are shaved table-side by the chef, caviar, scallops and foie gras. The staff is very friendly, and the food is as good as it gets. There is no better place in the state to enjoy a meal.
Skogen Kitchen is open for dinner from 5:00-8:00pm Tuesday through Saturday. Reservations are required to eat at Skogen Kitchen, and can be made online through their website. I would recommend reserving your table far in advance, as they fill up quickly. You do not want to miss out on this experience!
Skogen Kitchen
(605) 673 - 2241
https://www.skogenkitchen.com